Welcome to Dr. Suat Günsel Kyrenia College
Welcome to Dr. Suat Günsel Kyrenia College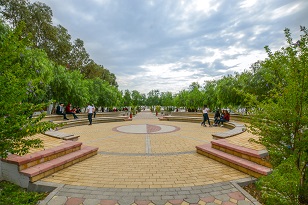 Our school, which was established in 1993, provides an education at worldwide standards and has a global reputation. We aim to raise global citizens who can think in a holistic manner, work in collaboration and contribute in many areas.
In order to achieve these goals, our students are trained to be able to fulfil their higher education requirements either in their own country or abroad, through national and international programs. We also aim to achieve great success in academic, social and sporting events and prepare our students in YKS- GCE classes for all exams.
In a world where rivalry is increasing rapidly every day, it's a great honour to observe our students as they become confident, competent leaders, researchers, interrogative and individuals who are aware of their social responsibilities.